The Best USA Visa Consultant for Family-Based Immigration Visa Services
Legally residing U.S. citizens can file petitions to bring their immediate family members to live with them. Immigrant visas can be obtained for parents, spouses, and unmarried children below the age of 21 years. There is no waiting list for such "immediate relatives" of U.S. citizens. Visas can be obtained for some other types of relatives of U.S. citizens too.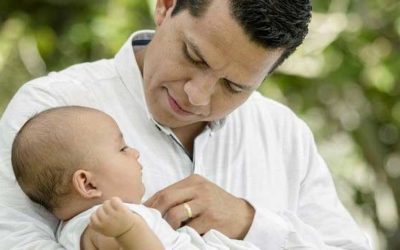 Need guidance in filling the right papers for proving your parent or child relationship to obtain visas for them? Our US Immigration Visa Services can help you.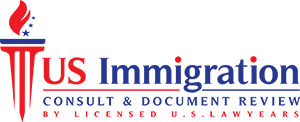 We will consult with you about your Us immigration cases and review your documents before sending them in for a moderate flat fee.
US Immigration
Consultation & Document Reveiw
Call us
If you would like to speak with someone directly